Discover Welcome Pickups
About Welcome
We are redefining the in-destination travel experience and improve the way people travel.
Welcome is the best way to arrive to and discover a travel destination.

Starting from the first moments a traveler reaches a destination, we go above and beyond commoditised transfer services to provide travelers with the ultimate Welcome experience.

Founded in 2015, we are VC-backed and welcomed over 1 million travelers in 2019.

We have turned what was up until now a simple airport pickup into an actual travel experience, and we scale this to all major destinations around the world.

We are building a global category leader for in-destination travel services.

We are redefining the way people travel by offering them the most personalized and complete experience.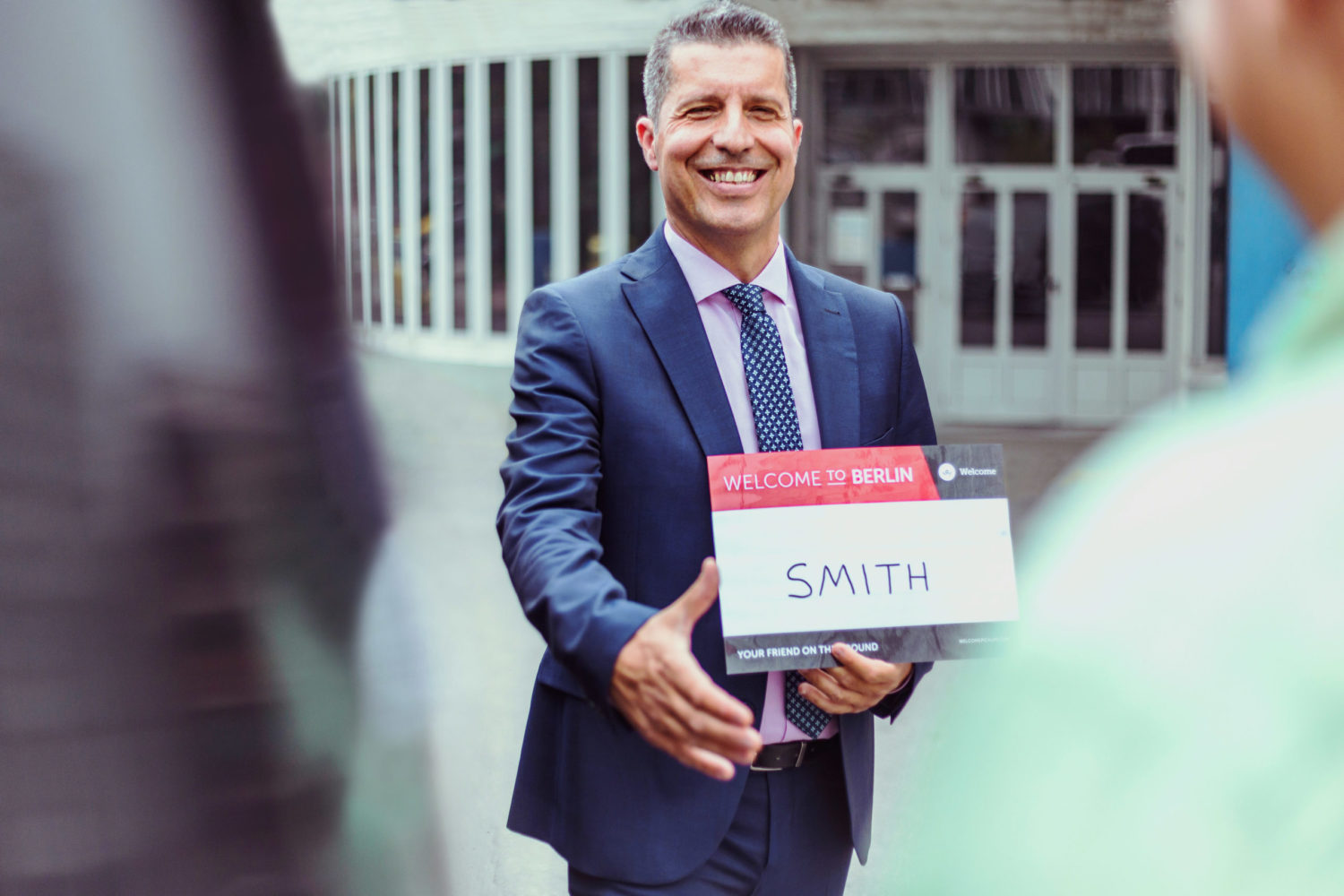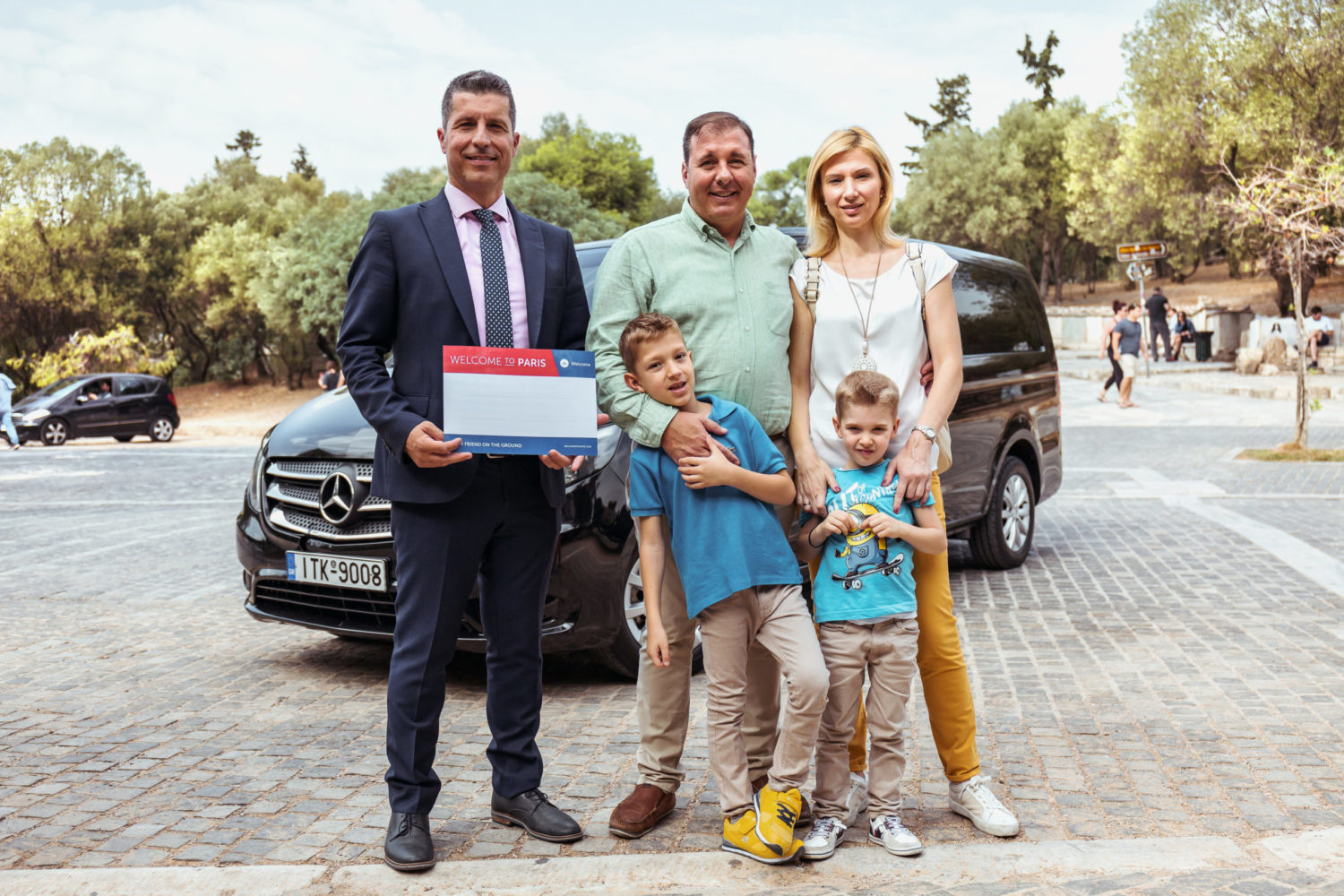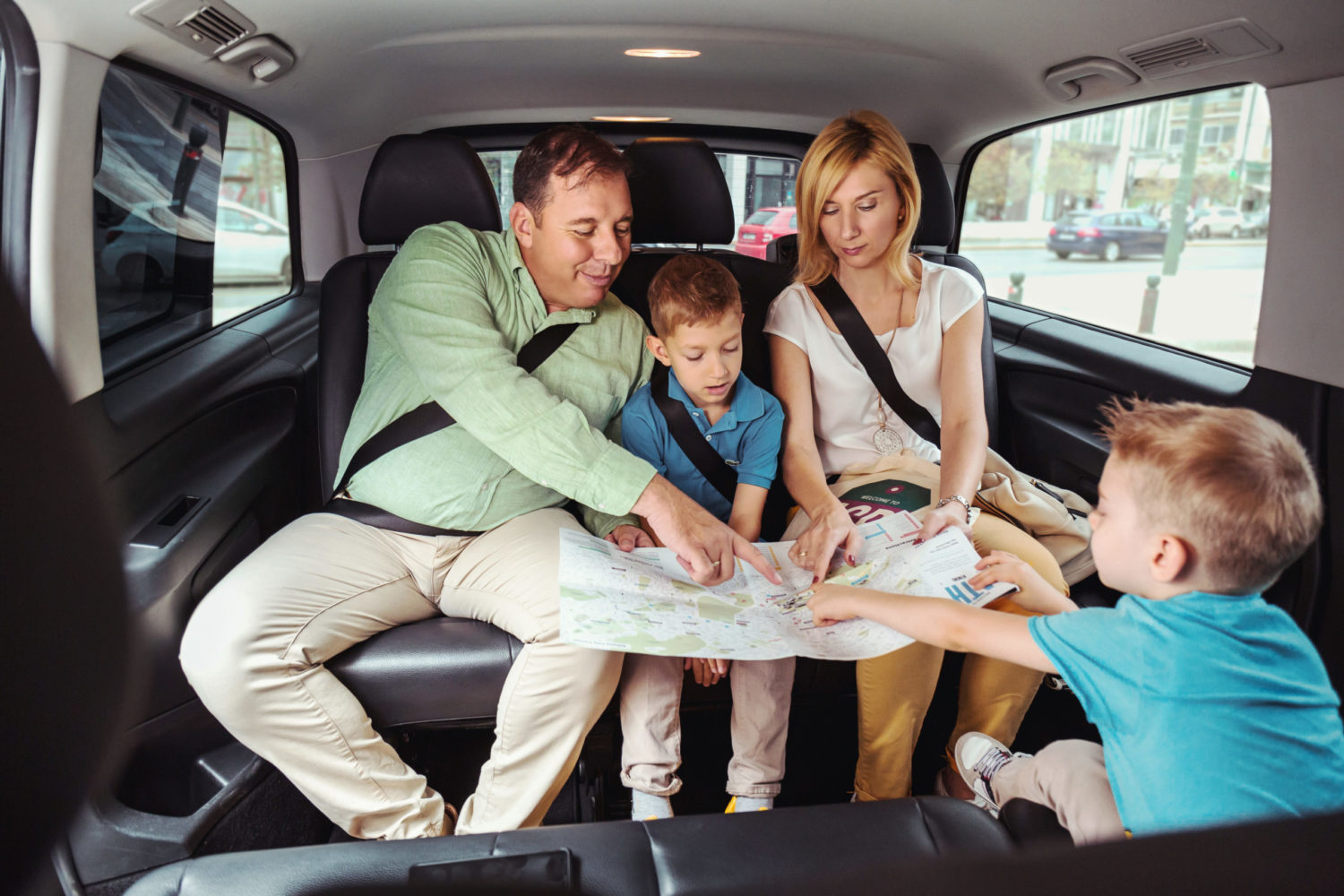 Welcome Pickups Leadership
Co-Founders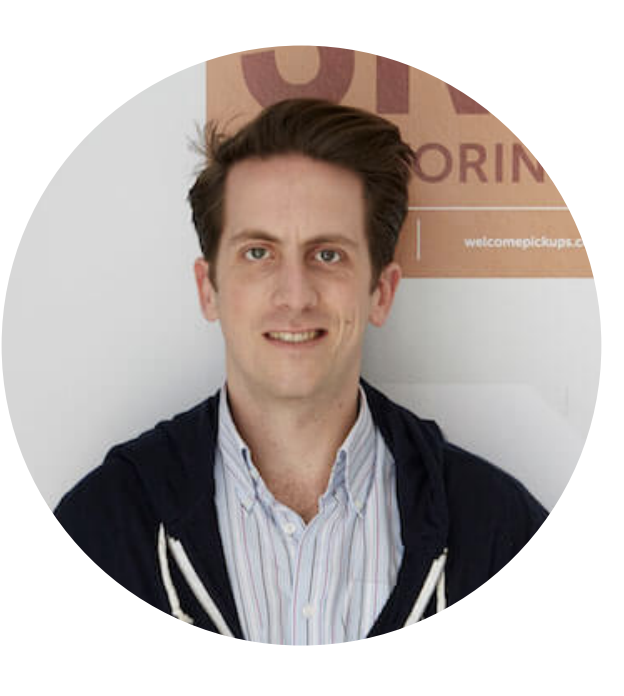 "Our goal is to make the first and last mile at the destination as frictionless, stress-free and personalised as possible, so the travel experience can start from the very first moment"
CEO & Co-Founder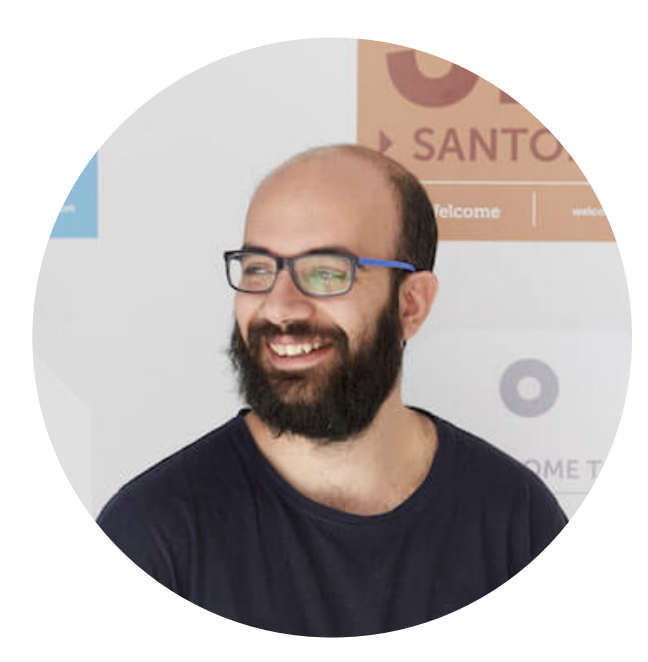 "We have a winning combination of excellent staff and adequate funding to scale our product through partnerships with hotels, bnb hosts, property tech companies. We believe that every traveller deserves the warmest Welcome Pickups experience.  We are dedicated to making our services as accessible and integrated as it gets in the travel tech industry"
Chief Product Officer & Co-Founder
What we have achieved
Fast Facts
+58
Destinations worldwide, including 23 European countries
+1000
Vacation rental partnerships
+1 M
Travellers Welcomed in 2019
4.8/5 stars
We are the best-rated global mobility service company on review platforms
+1200
hotel partnerships with + 50 new every month
100's
Of websites – travel guides, bloggers, OTA's, ferry + airline ticket brands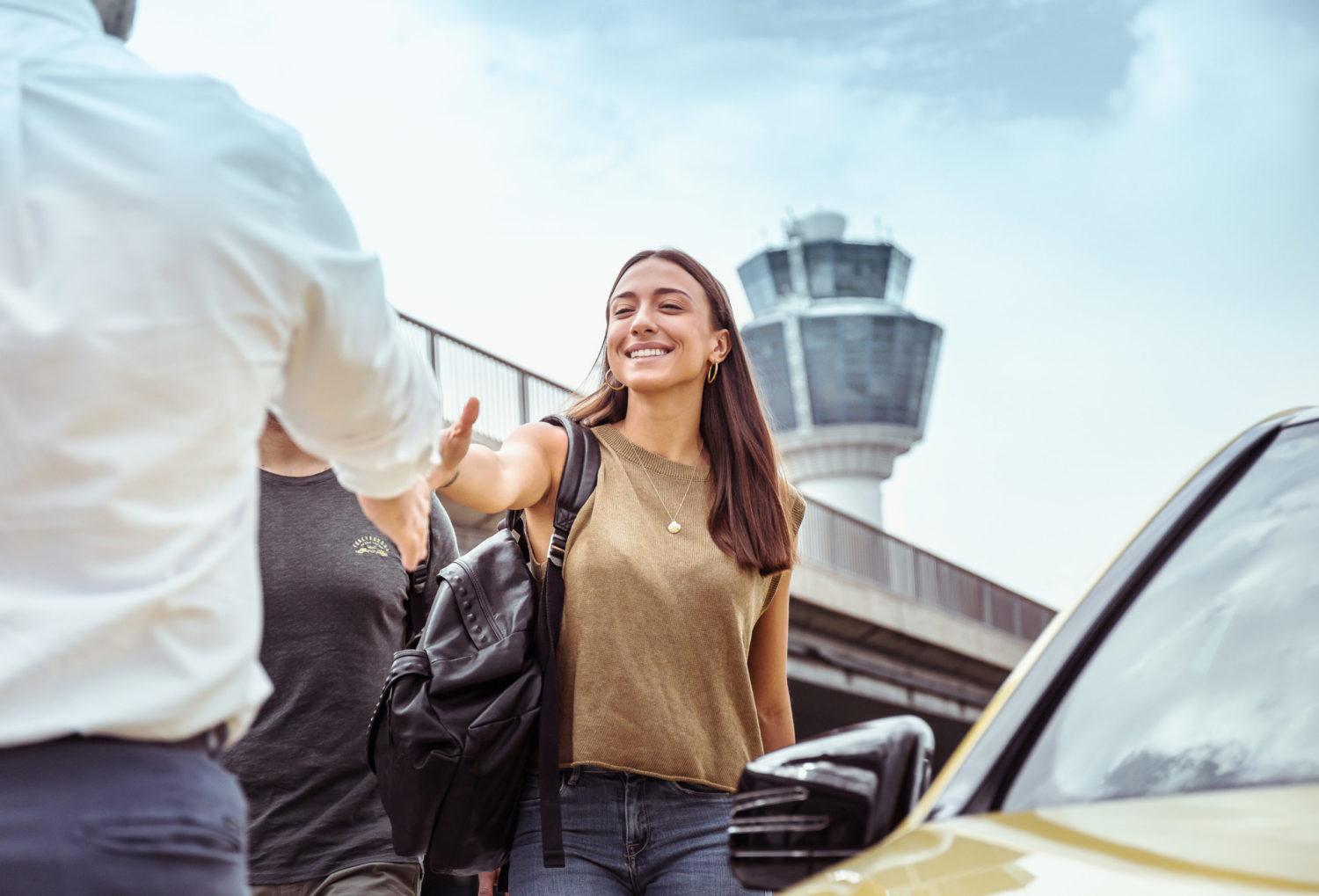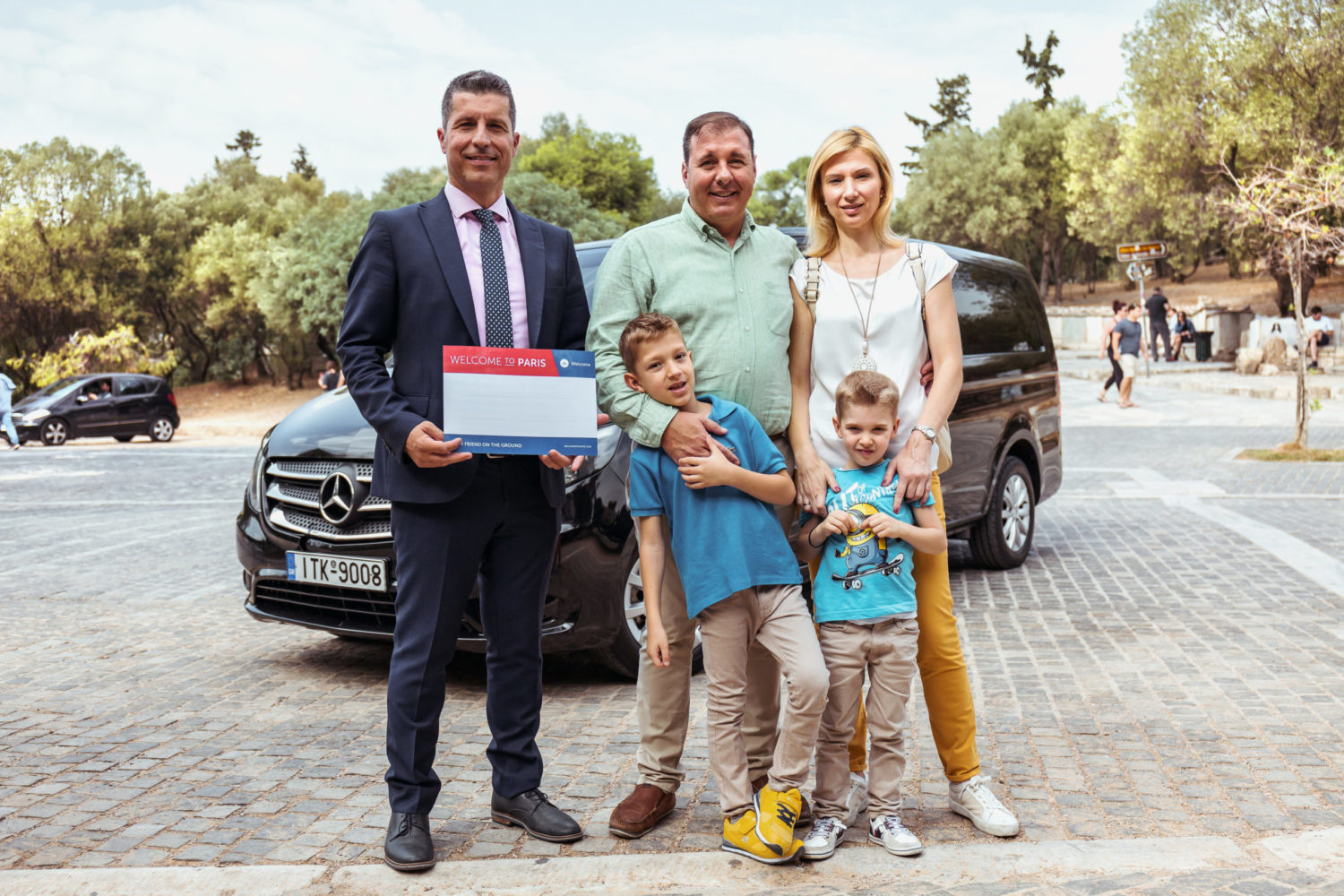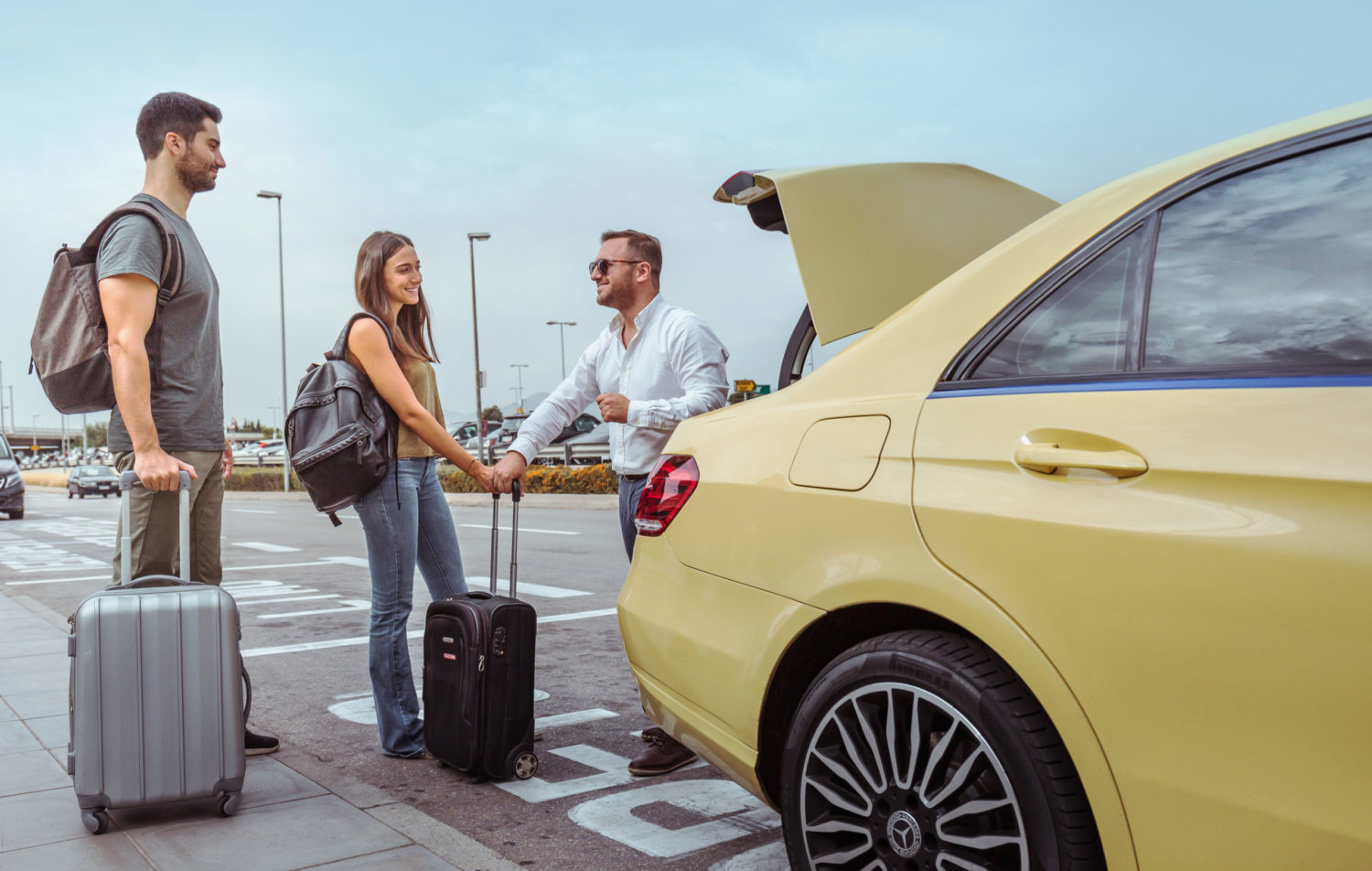 In-Destination Experience
What we do
We are a provider of private in-destination experiences:
Airport/Port transfers
English speaking, well-trained & knowledgeable local drivers who provide a mini-tour on the way to the accommodation
Sightseeing rides with a Welcome Driver
Our best drivers from every destination are trained and provided with the necessary material to offer an experience like no other
Partnerships
Our Partnership Solution
Our transfer solution is specially designed to help companies in the travel industry
Our Partner Web Dashboard has been specially designed to help hoteliers manager their guest transfers.
Vacation Rental Transfer Solution
We have designed a transfer solution for BNB hosts and vacation rental managers in order to offer more to their guests.
OTAs, ferry + airline ticket brands
Our white label solution and partner web dashboard provides OTA's, travel agencies and airlines with the best transfer solution.
Get notified
Join our press subscription and receive notifications for the latest news related updates from Welcome Pickups