Welcome Pickups offers the opportunity to young people to work at various departments of the company, in an internship program, aiming to generate better employment prospects and new skill-building opportunities. Through the internship, interns will develop their communication, collaboration, problem-solving skills, apply their knowledge, and have the opportunity to gain insight into the ways a dynamic, multi-functional company operates.
Τestimonials from our AIESEC Interns
Paul Bischoff, Germany (Karlsruhe Institute of Technology)
"My experience at Welcome Pickups has been great and I highly recommend it: I have worked on interesting topics and received valuable and actionable feedback. Moreover, I felt very much as a part of the company and appreciated by them: They were very open to feedback on how to optimize the processes or add value for the company. Additionally, the interns have been invited to all of the various team events."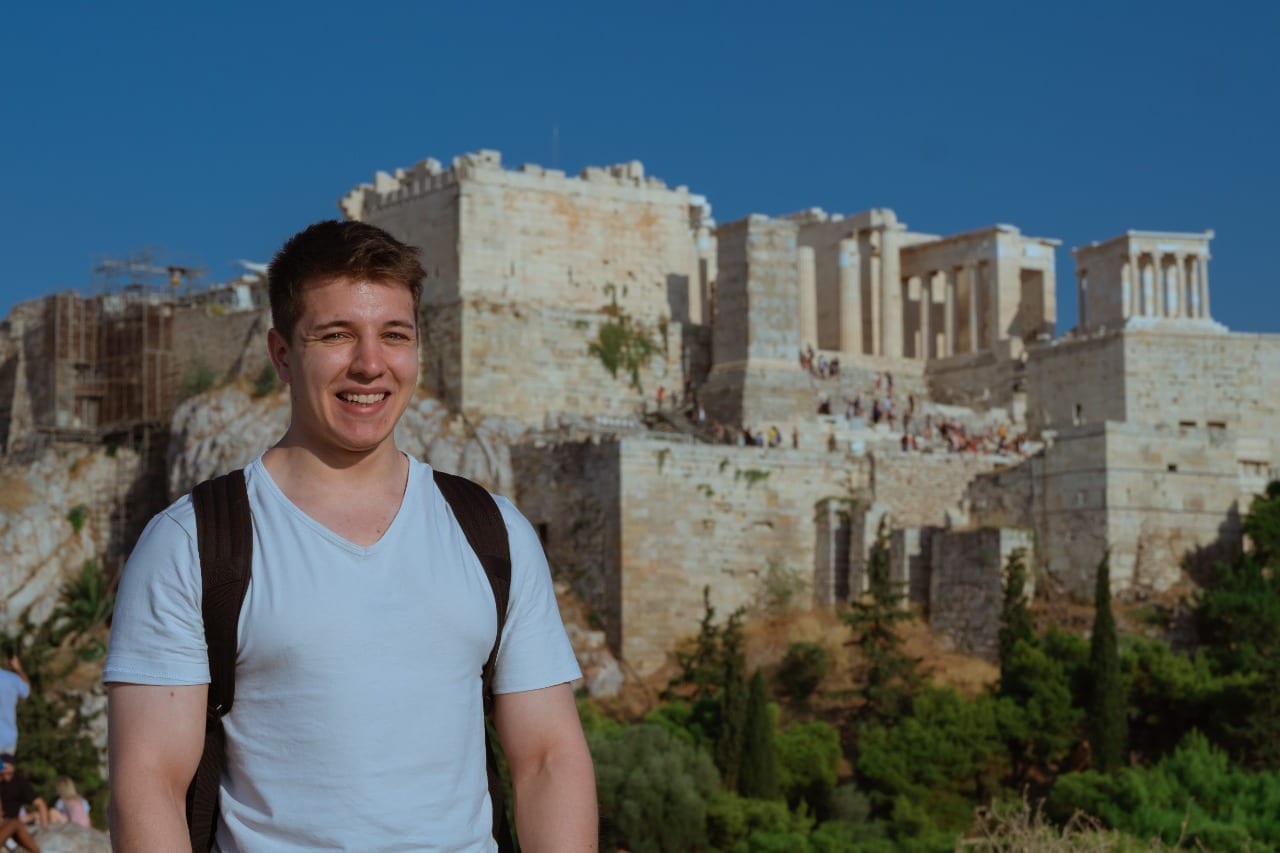 Maria Luisa Barros, Brasil (Universidade Estadual Paulista "Júlio de Mesquita Filho" (UNESP)
"My experience with Welcome Pickups was really enriching, I was able to develop myself both professionally and personally. This 2 months in the company, allowed me  to improve different skills like communication, persuasion and analytical vision, but also taught me how to deal with new tasks. Furthermore, everybody that I've met and the environment were incredible, they made this internship even better than I could imagine."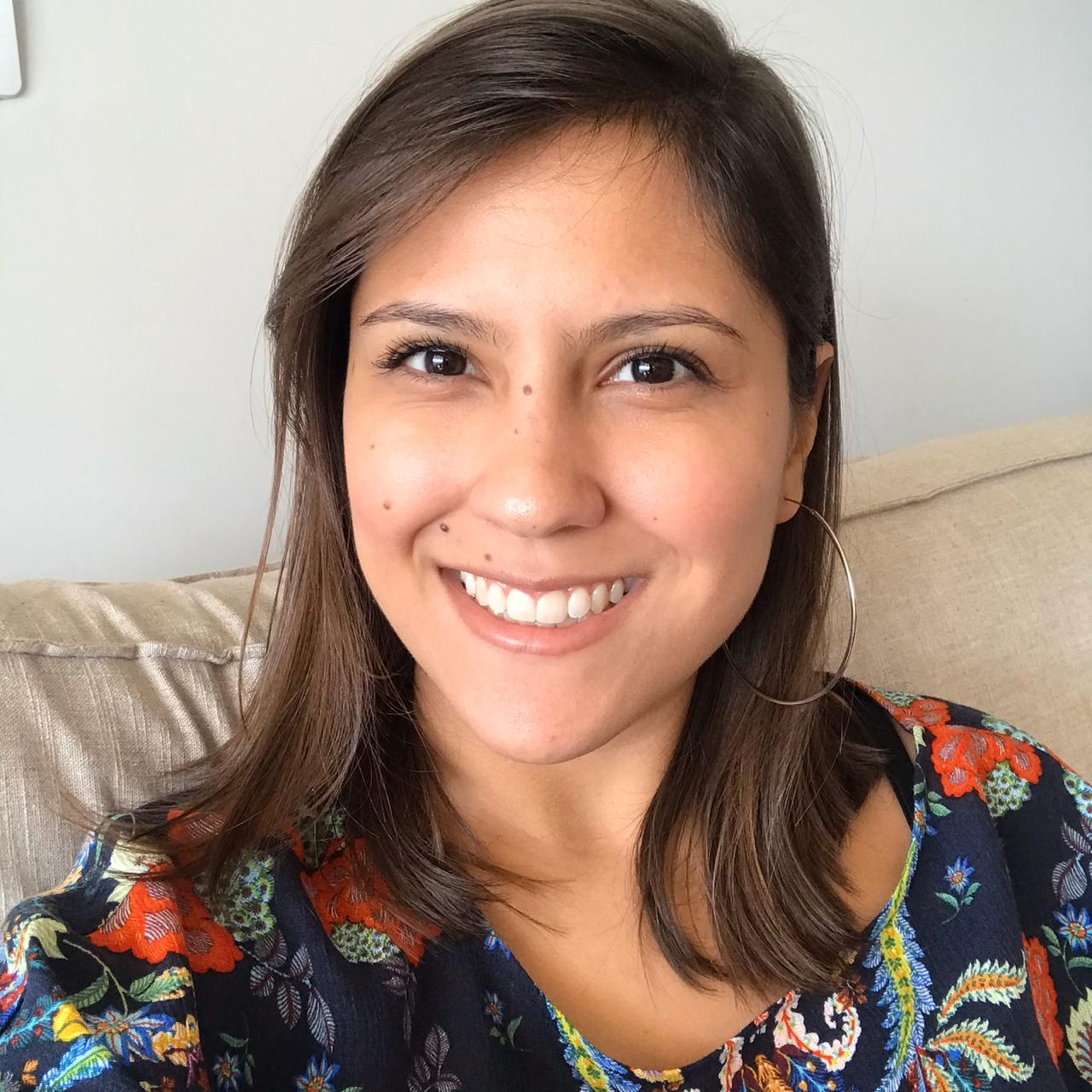 Gemma Janer Canet, Spain (Universitat Autònoma de Barcelona)
"Welcome is a really warm company. This September and October, I had the chance to work there and meet a lot of nice people in a global environment together with other interns. I participated in the creation of a new department for Vacation Rentals and that was a really cool experience, since I saw how we were building some of the tasks from scratch. I would really recommend Welcome if you're willing to live in a cool and opened-minded environment."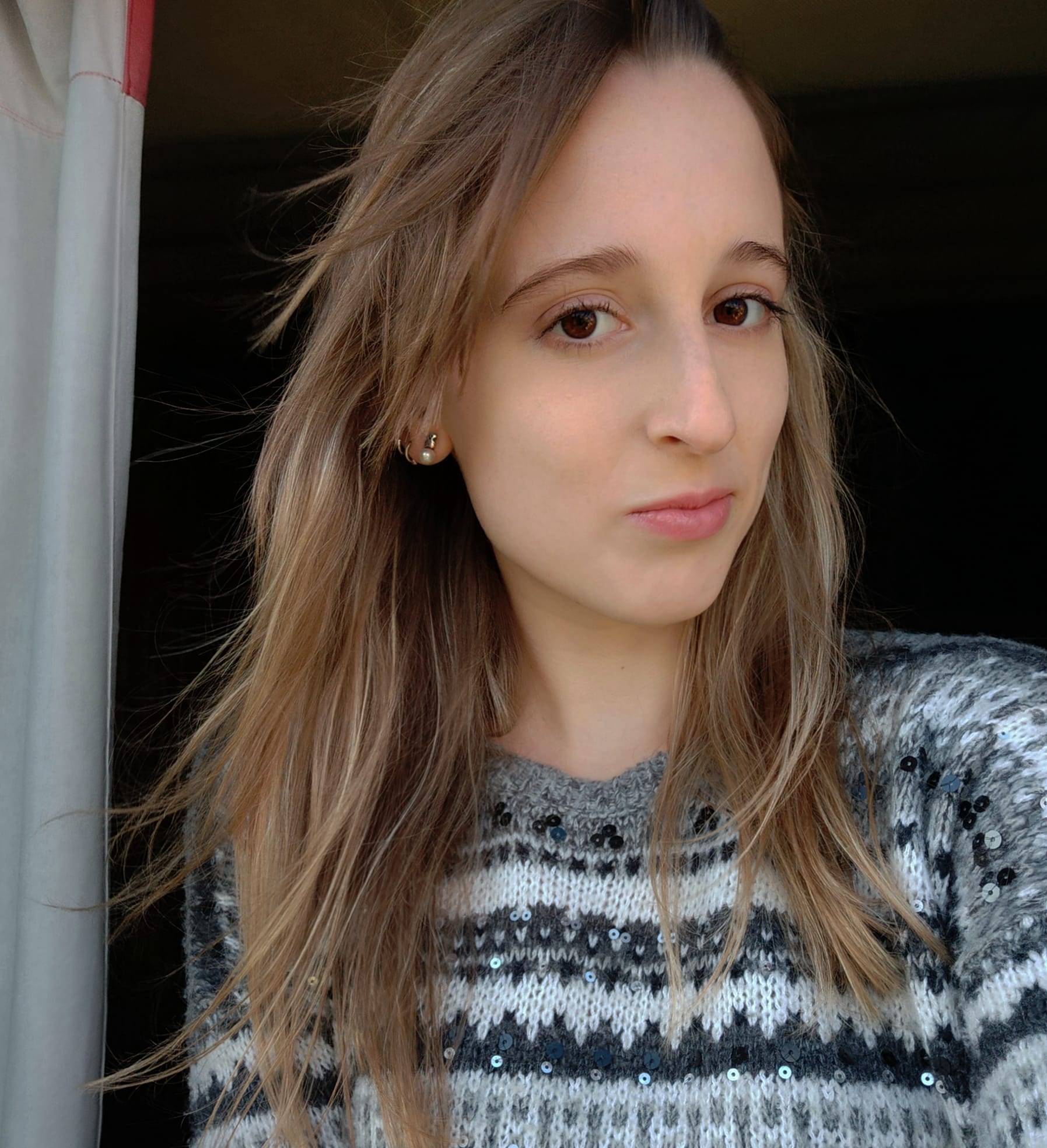 Esra Istanbullu, The Netherlands (Rotterdam School of Management, Erasmus University)
An internship at Welcome Pickups is the perfect way to advance your professional career. The combination of a startup culture along with the dynamics of a rapidly growing company allow you to learn optimally from your experience. As a Junior Business Development Associate, I gained first-hand experience in managing entire sales funnels and streamlining processes. Welcome's open and supportive company culture gives you the opportunity to adapt quickly and develop yourself professionally as well as personally.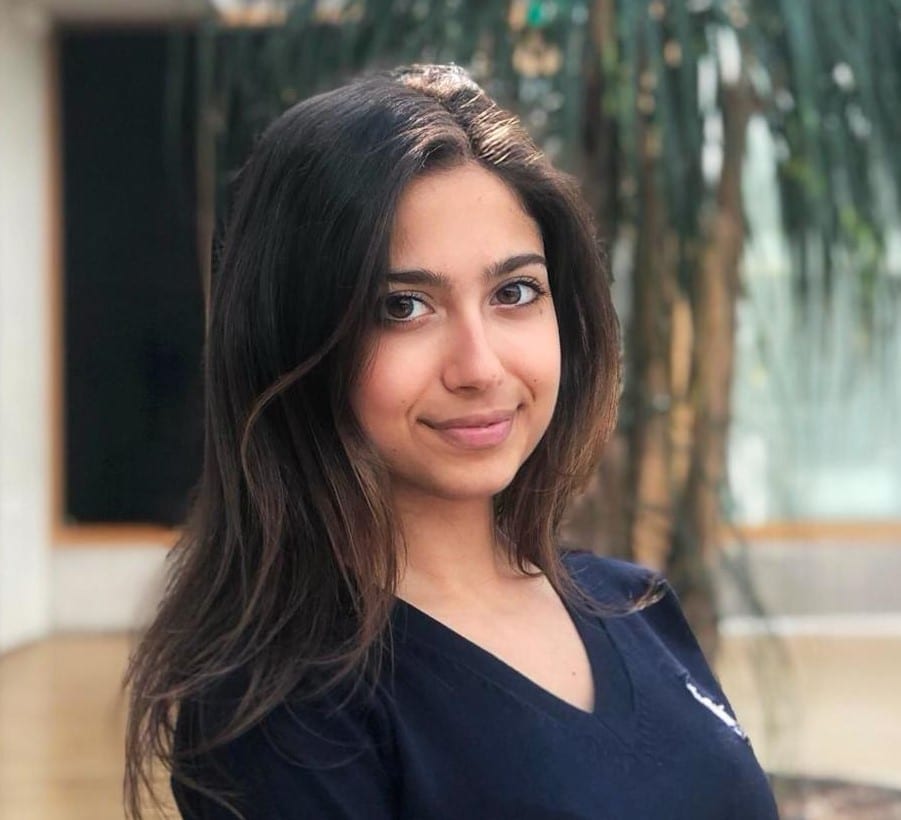 About Welcome Pickups
Founded in 2015 in Athens, Greece, Welcome Pickups goes above and beyond the commoditization transfer service. It was the first company to deliver a complete, in-destination travel experience. From the moment a traveler arrives at a new destination, until their return journey home, Welcome Pickups accommodates all their travel needs (transfers, travel products, activities, information) in the easiest, friendliest and most personalized way possible.  As a highly customer-rated travel brand, Welcome Pickups has become the new standard for in-destination travel services with excellent reviews in reviews.io and Tripadvisor.
Until now Welcome has serviced over 1 million travelers in 52 destinations. Welcome Pickups has grown strongly and now employs a team of 100 people, mainly in Athens and Barcelona. Consistent with its mission to redefine the in-destination travel experience, Welcome is set to operate in 100 destinations by the end of 2020.
Find  more about AIESEC:
https://aiesec.org/about-us
Do you require more information on this news release?
Welcome Pickups are happy to provide interviews and comments. For more information regarding this article, please contact our Media Relations department by emailing press@welcomepickups.com  or by using the form on our Contact us page.

Welcome Pickups is a leading ground transportation solution, offering travellers the best end-to-end in-destination experience. Beyond our transfer services and sightseeing rides, the technology we provide and the data we collect enables our trusted drivers, accommodation providers and partners to seamlessly enhance and personalise a travellers entire stay.