Welcome Pickups, the Athens-based travel startup that makes initial pickup the first touch-point in a holistic traveller experience, announced this month a new investment of 3.3m euros. The investment was made by VentureFriends, Market One Capital, HOWZAT, Jabbar, and Openfund. The financing will be used to expand product offerings, strengthen the core team and increase the Welcome Pickups destination network.
Apostolos Apostolakis, Partner at VentureFriends commented: "At VentureFriends, we are very excited to help Welcome Pickups achieve their ambitious goals and become a global household brand. In just 3 years, their talented team has achieved exponential growth, expanding to 13 countries and 32 cities, mostly in Europe. We strongly believe that Welcome Pickups will successfully double the number of operating destinations by the end of 2019, creating a strong, global travel brand."
Marcin Kurek, from Market One Capital (MOC), added: "We love how the Welcome Pickups team was able to disrupt the used case of transfer services and tune it almost to perfection. Great execution in marketing, product, sales combined with super high customer satisfaction enabled them to build an international business in a very short period of time. We see a great potential in scaling the current model but also extending it to related services."
Founded in 2015 in Athens, Greece, Welcome Pickups goes above and beyond a commoditized transfer service. It was the first company to deliver a holistic, in-destination travel experience. From the moment a traveller arrives in a new destination, until their return journey home, Welcome Pickup's goal is to accommodate all their travel needs (transfers, travel products, activities, information) in the easiest, friendliest and most personalized way possible. As a highly customer-rated travel brand, Welcome Pickups has become the new standard for in-destination travel services.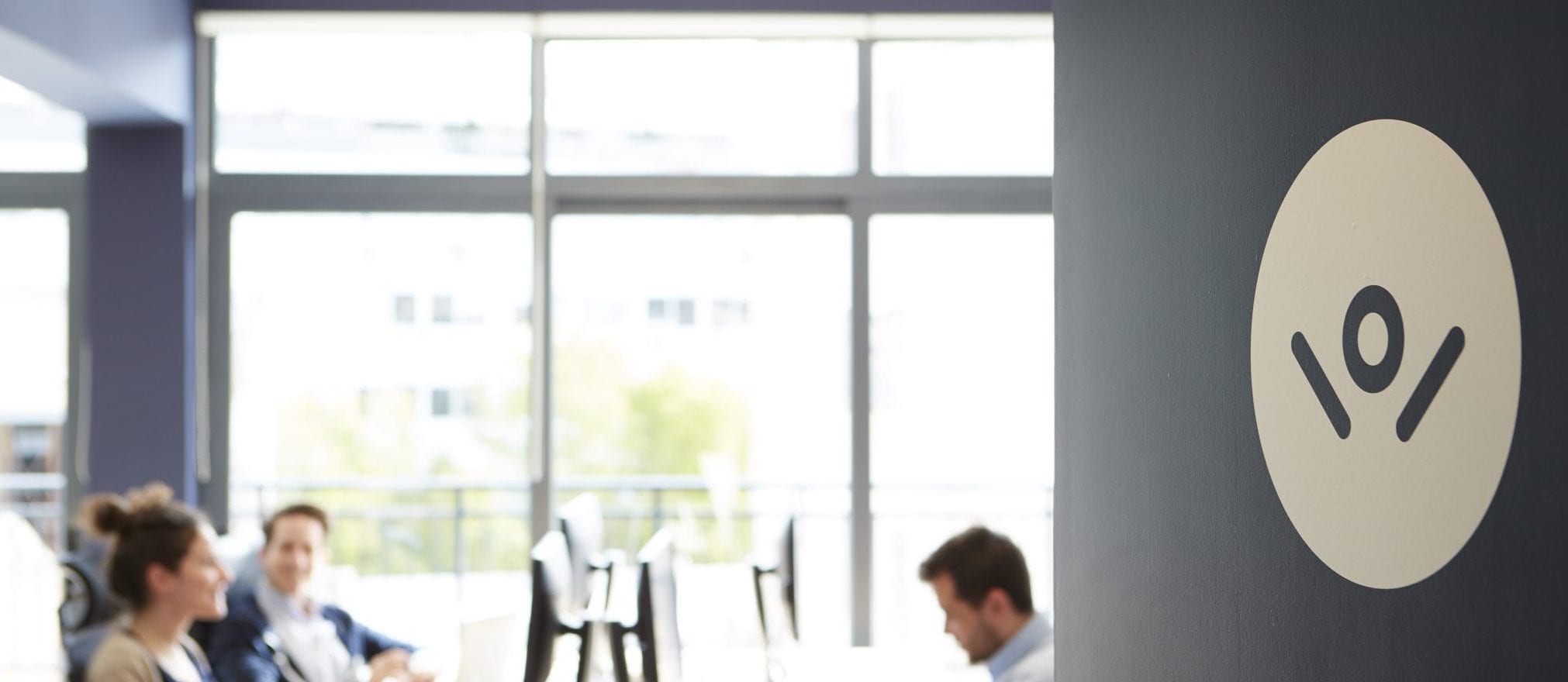 Savvas Georgiou, Co-Founder and CPO said: "We have a winning combination of excellent staff and adequate funding to scale our product through partnerships with hotels, bnb hosts, property tech companies. We believe that every traveller deserves the warmest Welcome Pickups experience.  We are dedicated to making our services as accessible and integrated as it gets in the travel tech industry."
In addition to the traveller-focused products, Welcome Pickups also offers productivity and insight tools for BnB hosts and hotels. The Welcome for BnBs product bridges the biggest pain-point between hosts and travellers which is coordinating arrival and check-in. In a similar way, the Welcome for Hotels product helps hotels minimize workload through dedicated landing pages, streamline processes and gain insights through analysis of guest data.
In 2018, the company serviced over 400,000 travellers in 32 destinations. Projected to welcome over 1m travellers in 2019, Welcome Pickups has grown strongly and now employs a team of 60 people, mainly in Athens and Barcelona. The new funding round will help Welcome Pickups' focus on adding more travel industry partners, such as cruise lines and airlines,  and also enhance its customers' experience with a traveller app.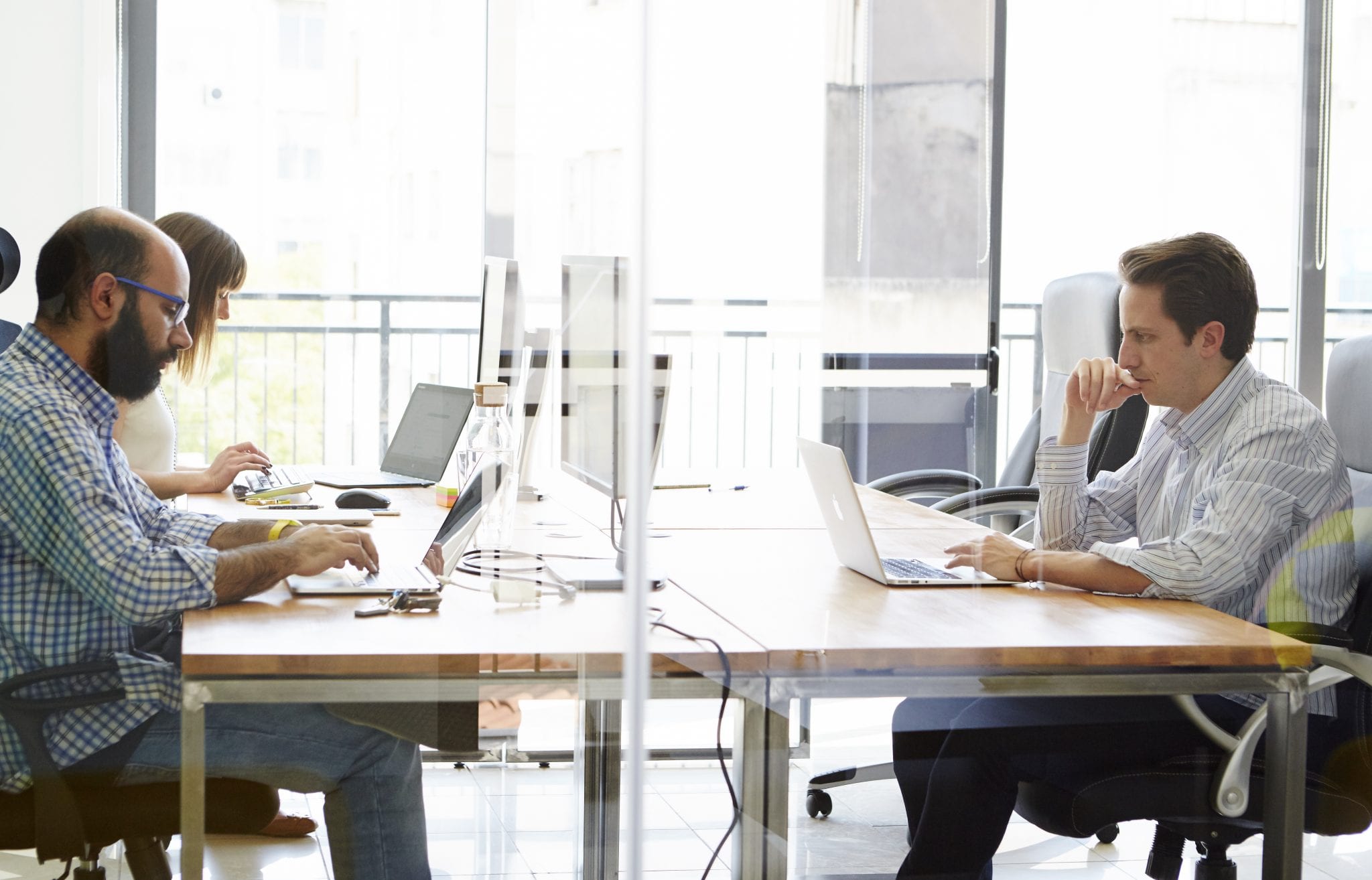 Discover Welcome Pickups here!
Read More: Press Material
Press Contact: press@welcomepickups.com or social@welcomepickups.com
Do you require more information on this news release?
Welcome Pickups are happy to provide interviews and comments. For more information regarding this article, please contact our Media Relations department by emailing press@welcomepickups.com  or by using the form on our Contact us page.

Welcome Pickups is a leading ground transportation solution, offering travellers the best end-to-end in-destination experience. Beyond our transfer services and sightseeing rides, the technology we provide and the data we collect enables our trusted drivers, accommodation providers and partners to seamlessly enhance and personalise a travellers entire stay.