Introducing GoSafe – essential travel made safe
COVID-19 has turned our lives upside down. Weeks of lockdown and restrictions. Working from home, not working at all. Completely alone or squashed in with our loved ones. These are times marked by the word 'unprecedented'.
Lockdown restrictions are now easing in many countries. What joy and relief to be able to get back to normal – to secure livelihoods and resume studies. But the risk of a second spike is real. We understand that 'business as usual' needs a helping hand.
The Safest City Transfer
We're delighted to introduce an innovative new service, GoSafe. It's the on-demand city transfer service that goes the extra mile to keep you safe.
Do you need to travel to a medical appointment? Concerned about getting to work or school on busy public transport? Underlying health conditions or worries about bringing the virus home to loved ones? We've got you covered, with the safety of a private car and the price of a taxi. At Welcome Pickups, your comfort and peace of mind are always our priority.
Safety first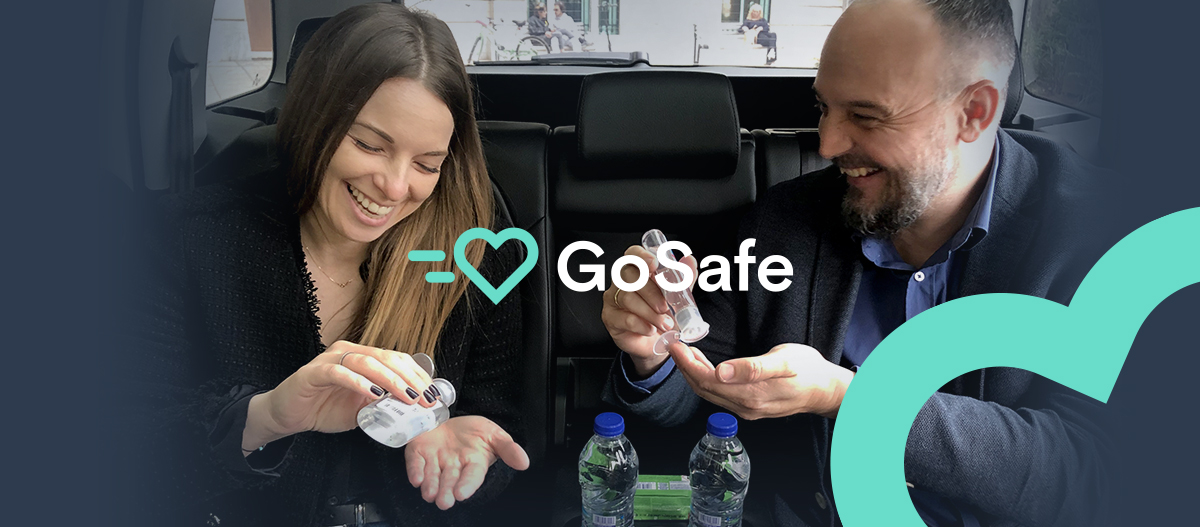 Our rigorous safety protocol ensures your safety at all times. We actually go beyond government regulations such as face masks
Every car is thoroughly sanitised for each new ride. We've implemented a twenty-minute waiting period between customers to give our teams plenty of time to clean and air the cabin. And our hand-picked drivers are carefully vetted and trained, with regular compliance checks.
You can pre-order personal protective equipment for your journey. It'll be delivered without driver contact. In fact, we offer a completely contactless ride, if you pay online. All that's left for you to do is to sit back and relax. And enjoy the feeling of leaving your house again.
We can also help with patient transport and getting your employees safely to work.
Powered by Welcome Pickups
Welcome Pickups offers airport transfers, sightseeing rides and related services. Our mission is to redefine the in-destination travel experience.
COVID-19 has hit the travel industry hard and now we're setting ourselves a new test. How can we protect our communities and support our teams? Our extensive network of drivers, online booking platform and international experience stand us in good stead. Look out for other new services coming soon.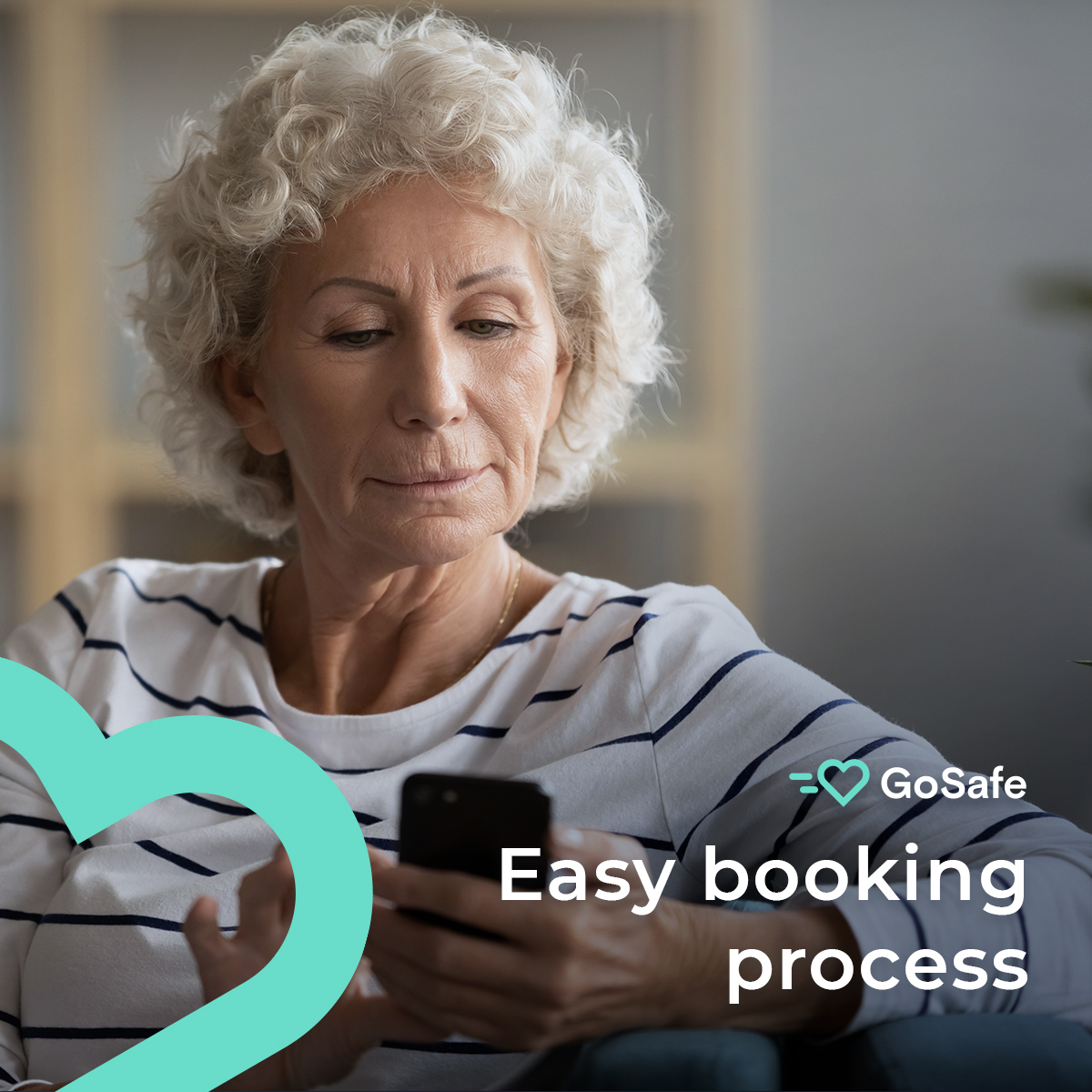 How does GoSafe work?
GoSafe offers the safety of a private car, at great rates. So you can get about for the usual metered taxi rate plus a minimal service fee. Just without the risks of public transport or an ordinary taxi.
Here's how it works:
Book online, via phone, or your favourite messaging app.
Request personal protective equipment for your ride. You'll receive it without driver contact.
Sit back and relax. We'll get you to your destination safe and sound.
GoSafe is launching in Athens, Paris and Barcelona, with many more destinations to come. Rely on us to get around your city safely. And wherever you're going, GoSafe.
Do you require more information on this news release?
Welcome Pickups are happy to provide interviews and comments. For more information regarding this article, please contact our Media Relations department by emailing press@welcomepickups.com  or by using the form on our Contact us page.

Welcome Pickups is a leading ground transportation solution, offering travellers the best end-to-end in-destination experience. Beyond our transfer services and sightseeing rides, the technology we provide and the data we collect enables our trusted drivers, accommodation providers and partners to seamlessly enhance and personalise a travellers entire stay.