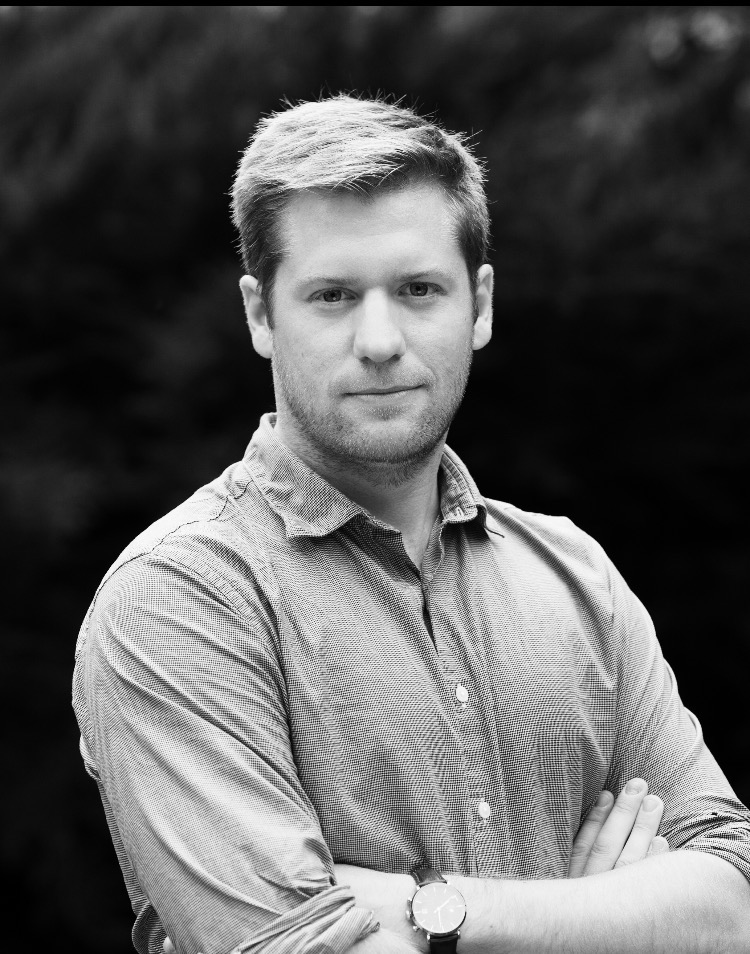 Welcome Pickups strengthens its team with the addition of  Lyam Abel-Smith as Head of Marketing. Lyam's lively and positive personality is a perfect match for Welcome.
Lyam brings with him more than 12 years of marketing and communications experience where he's worked across a dynamic mix of sectors including technology, educational and marketing agencies, he has also strong experience working in the world of consultancy for startups.
His spectrum of knowledge has embraced multiple disciplines including team management, large scale digital transformation projects, high scale digital marketing campaigns, and  organising and running events, sponsorship and PR activations and orchestrating engagement campaigns, all of which will be a "massive asset" to Welcome Pickups.
Interview with Lyam:
What triggered you to accept this position at Welcome?
Welcome has identified an opportunity in building a frictionless experience for travellers through the in-destination journey; I share the same vision and believe that Welcome is becoming a global player in the travel and transport industry. Being part of the adventure and contributing to its global expansion through the B2B and B2C market is why I gladly accepted the position as Head of marketing. 
Which are the main challenges that Welcome faces?
Welcome has a dual business model between direct customers and partnerships. It is essential, for it's expansion, to maintain and build a clear communication and business strategy across all of it's audiences. Clear planning, direction and market strategy in such a competitive and fast paced environment can become challenging.
What is your opinion regarding the transportation industry and in-destination travel?
The transportation and in-destination fields have been disruptive channels since the digital era. User behaviour and product technology towards these fields are continually improving, making the evolution of these industries fascinating, especially as they evolve rapidly and wave a significant impact across the way we move and travel.
What is the most important component that a team should have to succeed?
In my opinion, there is not one single important component but an array of multiple factors which once combined together, contribute to the success of a team. Some of these components would be great communication, fair distribution of contribution, a clear company vision.
Do you require more information on this news release?
Welcome Pickups are happy to provide interviews and comments. For more information regarding this article, please contact our Media Relations department by emailing press@welcomepickups.com  or by using the form on our Contact us page.

Welcome Pickups is a leading ground transportation solution, offering travellers the best end-to-end in-destination experience. Beyond our transfer services and sightseeing rides, the technology we provide and the data we collect enables our trusted drivers, accommodation providers and partners to seamlessly enhance and personalise a travellers entire stay.